"In Flow" is a consulting and accounting services provider based in Podgorica, Montenegro.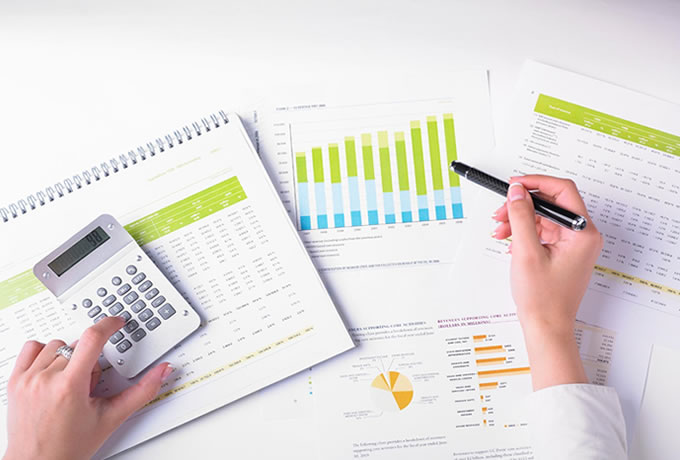 We offer a wide variety of consulting services, mainly related to Finance, Accounting and Project Management for domestic and foreign entities who operate in Montenegro.
If you want to monitor and improve your business, we provide the following:
✓ Analysis of financial statements
✓ Management reporting
✓ Optimization of business processes
✓ Budgeting/Forecasting
✓ Business plan/case preparation
✓ Project Management services.